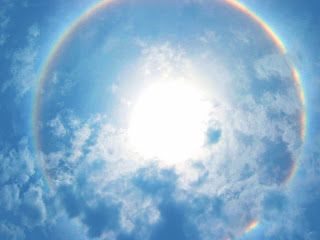 Dear Archangel Azrael and the Guardian Angels of My Loved Ones,
Please surround me in your light and hold me gently near.
Help me to find understanding, help me to grieve with love for my beloveds time has come.

Open your wings and send my message to my beloved dear:
That I always hold you in my heart and even though I miss you.
Please be at peace where ever you are, rest with out care, play with abandon.
Let the Angels and Masters hold you and heal all that you fear.
May your heart become light and may you feel joy.
For I want to give you thanks for being a part of my journey as I was part of yours.
You have touched my life as the light that you were and even though there were hard times.
Know that you are forgiven for any wrongs and that I never forgot my love for you.
Dear Angels please take this message in your wings and send it to the one.

Whom I hold so dearly and deeply in my heart.

Categories: None