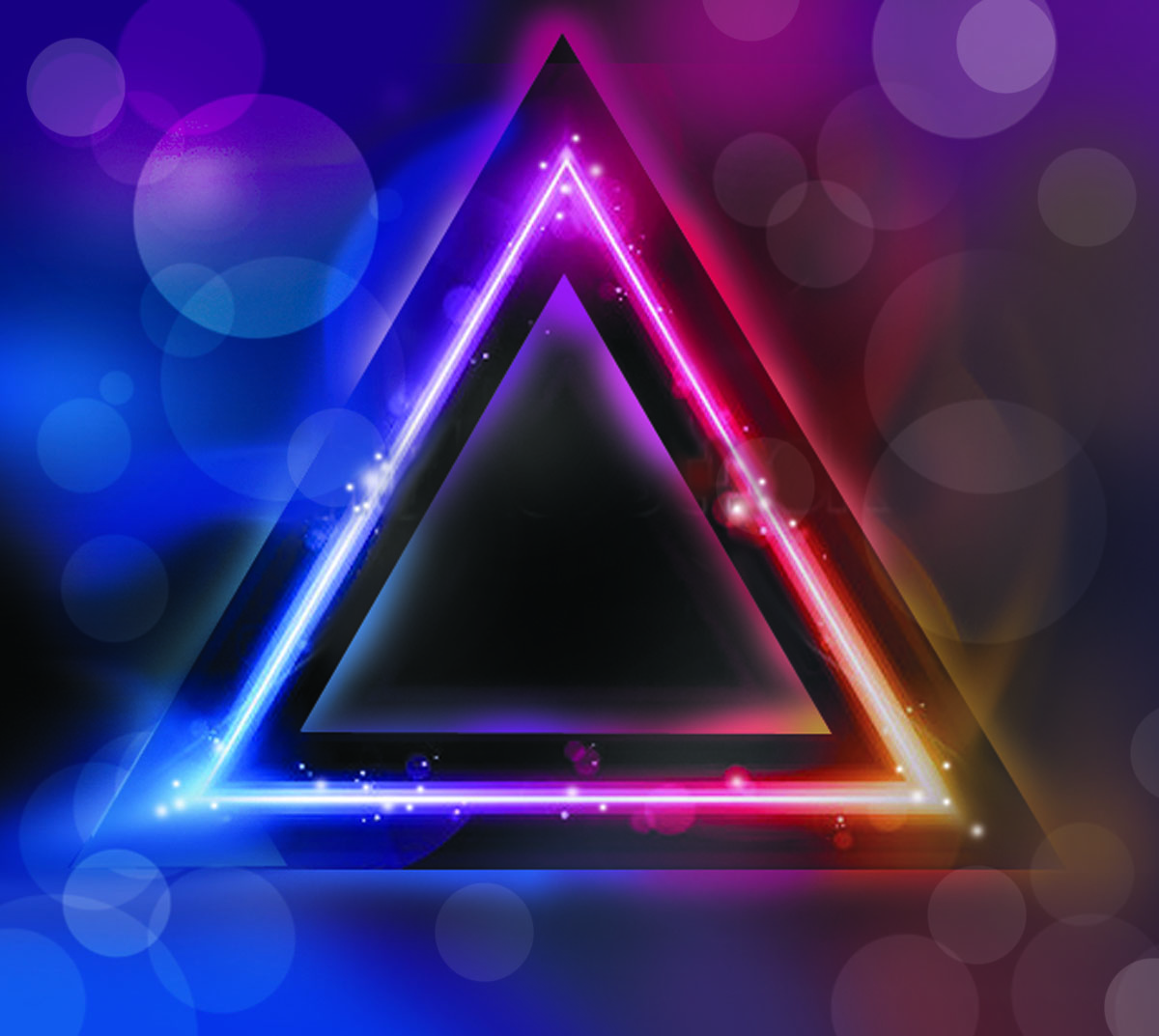 Who ARE the Orion Masters? 
We have been with you during the evolution of humanity and hold a special place for you in our hearts.  We are a group of light beings who have both been incarnate and in ascended angelic form which come from the Orion's Belt, a place of deep spiritual wisdom and learning. We may appear quite big and golden to you if you were to see us. We have touched Earth with our presence at different times in your history.  Some of YOU are family, and have forgotten this. We are here now to open and activate you to your higher soul vibration, to the Divine, and all that you are and can be.  We are currently transmitting to small groups of people who are open to our frequencies of communication. 
All that we are is Love & Wisdom and understand that the Earth has a dense vibration.  It is a challenge sometimes to communicate with you through this heaviness.  Loved Ones, we are waiting for you to awaken and take your rightful place.  To raise your vibration, and come home.  Do you know how exciting the opportunity is that is being played out now on Earth?  You are ascending, you are awakening, becoming aware of the facets of your multi-dimensional being.  This is an individual process. Free will and Soul Lessons apply.  Never the less, Time is quickening.  Healing is now a shorter process, manifestations of your thoughts are instant, change now can be easier and without pain.  Do you know why?  Because you are shifting and learning to operate on a whole new level and vibration.  Letting go will be easy, because in this new Earth you will understand there is no such thing as true loss.  You have changed form, and the things that have left your life need to be where they can to serve their purpose and so do you! Still, we are all connected and One and we can see you begininng to understand this.
Be aware, that during these changes in your density, lower vibrations become fearful, they cling to light as it ascends and wish to hold it in place.  This is what you call polarization of the light and the dark.  But this is perception, because you see, we cannot have one without the other.  Let us explain. There must be in balance for healing and harmony to occur.  These dense vibrations have been roosting in your nest for eons on Earth.  As the higher vibrations pull you into balance it may appear as chaos.  But, it's simply a balancing act.  So while you are there, shield yourself with the natural protection of higher vibration. The Earths vibration is heating up.  We see other light groups coming in by millions, incarnating, transmitting, activating.  Some will be born knowing who they are, and others will choose to forget to have deeper understanding of their human and soul experience.  Know that we are here to transmit our high voltage love and support during this process. 
-Orion Masters
Categories: None